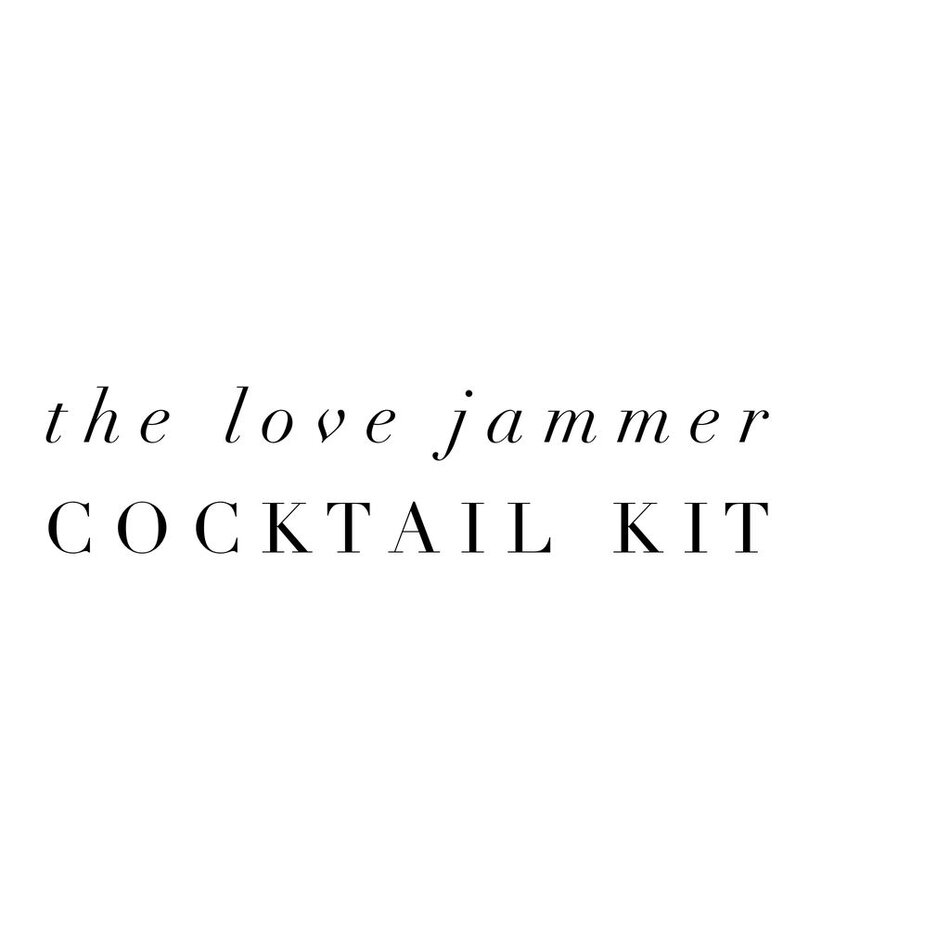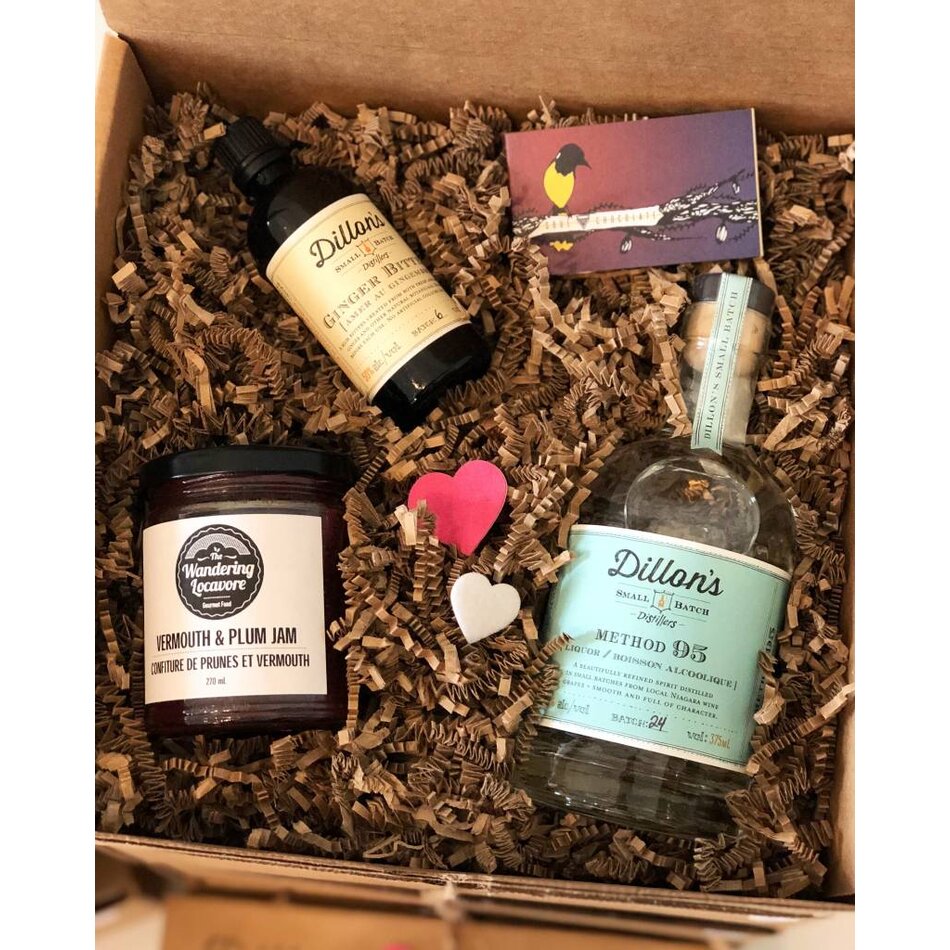 Kit includes everything needed to craft a romantic cocktail!

1 x 375ml Method 95 Vodka
1 x Wandering Locavore Plum & Vermouth Jam
1 x Ginger Bitters
1 x Soul Chocolate Bar

Recipe card inside the kit.
DETAILS
Disclaimer: the chocolate bar isn't a cocktail ingredient; just a nice treat to enjoy with said drink.
ARTICLE NUMBER
The Love Jammer